Quick and Easy Way to Teach a Hip Hinge
Need more hip and low back mobility? Start with Day 1 of our Hip/Low Back Mobility Program for free:
Quick and Easy Way to Teach a Hip Hinge | Ep. 82 | Movement Fix Monday
This week on Movement Fix Monday, I am joined by WODdoc! We ran into each other at the CrossFit Games and decided we would guest post for each other's blogs.
Tim is a great guy and I was really happy to get to meet him. I had seen his IG posts (he literally has 700+ videos) and it was cool to get to finally connect in person.
He has a great way to quickly teach an athlete how to hip hinge and do a posterior weight shift.
This is extremely useful in athletes when they are trying to learn a deadlift and always fall forward because they don't know how to shift their weight backward.
Check out the video for all the details and make sure to follow Tim on IG @woddoc.
Thanks for reading,
Ryan
Commonly Misunderstood Words in Movement and Mobility In this post I will be sharing my thoughts on common words used in the movement and fitness world with a focus on how to better define them conceptually, and where applicable, mathematically. Each day...
read more
Get all our latest articles sent directly to your inbox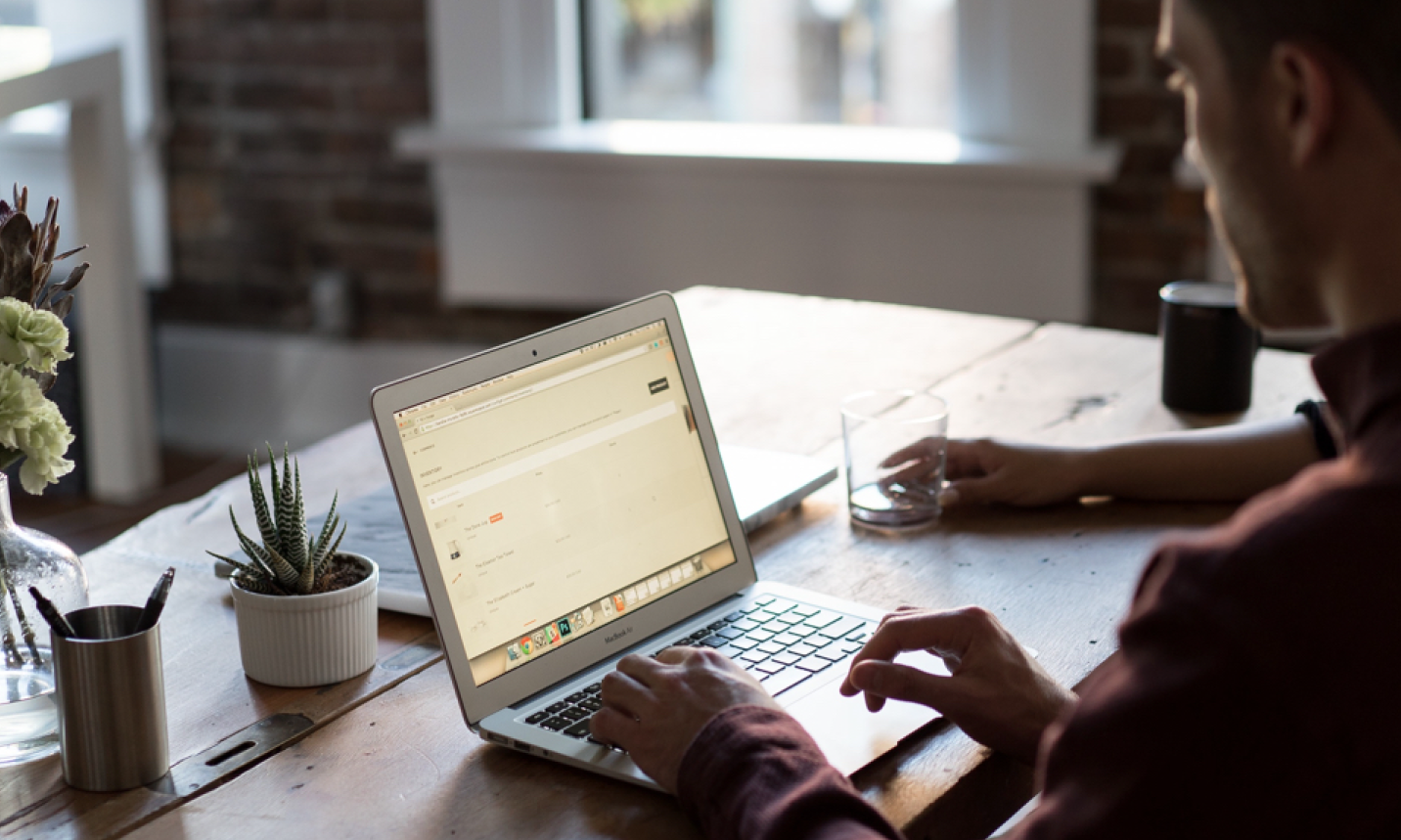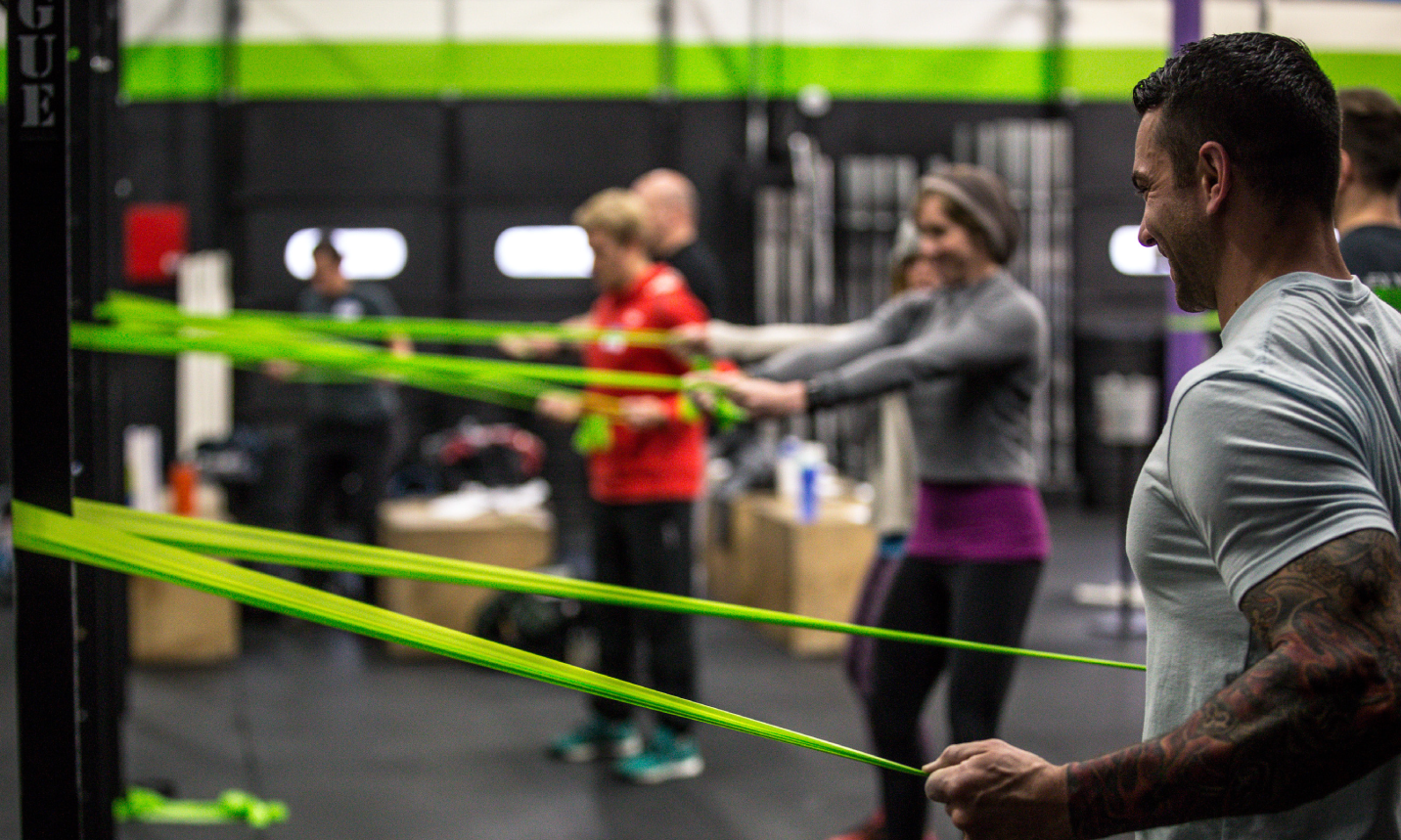 MOVEMENT & MOBILITY PROGRAM