Self Thoracic Rotation Mobilization
Want better shoulder mobility? Download Day 1 of our Shoulder Mobility Program for free:
Self Thoracic Rotation Mobilization | Week 51 | Movement Fix Monday
A few weeks ago, Dr. Dan Pope from fitnesspainfree.com and I had a fateful crossing of paths at O'Hare CrossFit in Chicago and of course we had to film together.
This week for Movement Fix Monday, Dan takes me through a self thoracic rotation mobilization called a rib pull, but he also shows a way to add some resistance by using a kettlebell.
The thoracic spine is an area of the body that typically needs to move more easily in athletes, especially those doing a lot of overhead lifting. The drill in this video can be a good addition for many people.
There is a certain subset of people that may not tolerate this drill. If someone has low back pain, this drill may aggravate them and you need to tread lightly in that case. A mobilization or stretch shouldn't be painful. You may have stretching discomfort or fatigue with certain stretches/mobilizations, but if you're saying "ouch", don't push through that. Do something else or figure out a modification.
The drill shown in the video can be done using breath count, 5-10 breaths per side during a movement routine or during your stretching time is a good place to start.
Make sure to follow Dan on Instagram @fitnesspainfree
Thanks for reading.
Can you believe this is week 51 of Movement Fix Monday? In January 2015, I committed to doing 1 video a week for 1 year. That year is coming to a close. Make sure to check out next week's post to learn what is happening in 2016.
-Ryan
Commonly Misunderstood Words in Movement and Mobility In this post I will be sharing my thoughts on common words used in the movement and fitness world with a focus on how to better define them conceptually, and where applicable, mathematically. Each day...
read more
Get all our latest articles sent directly to your inbox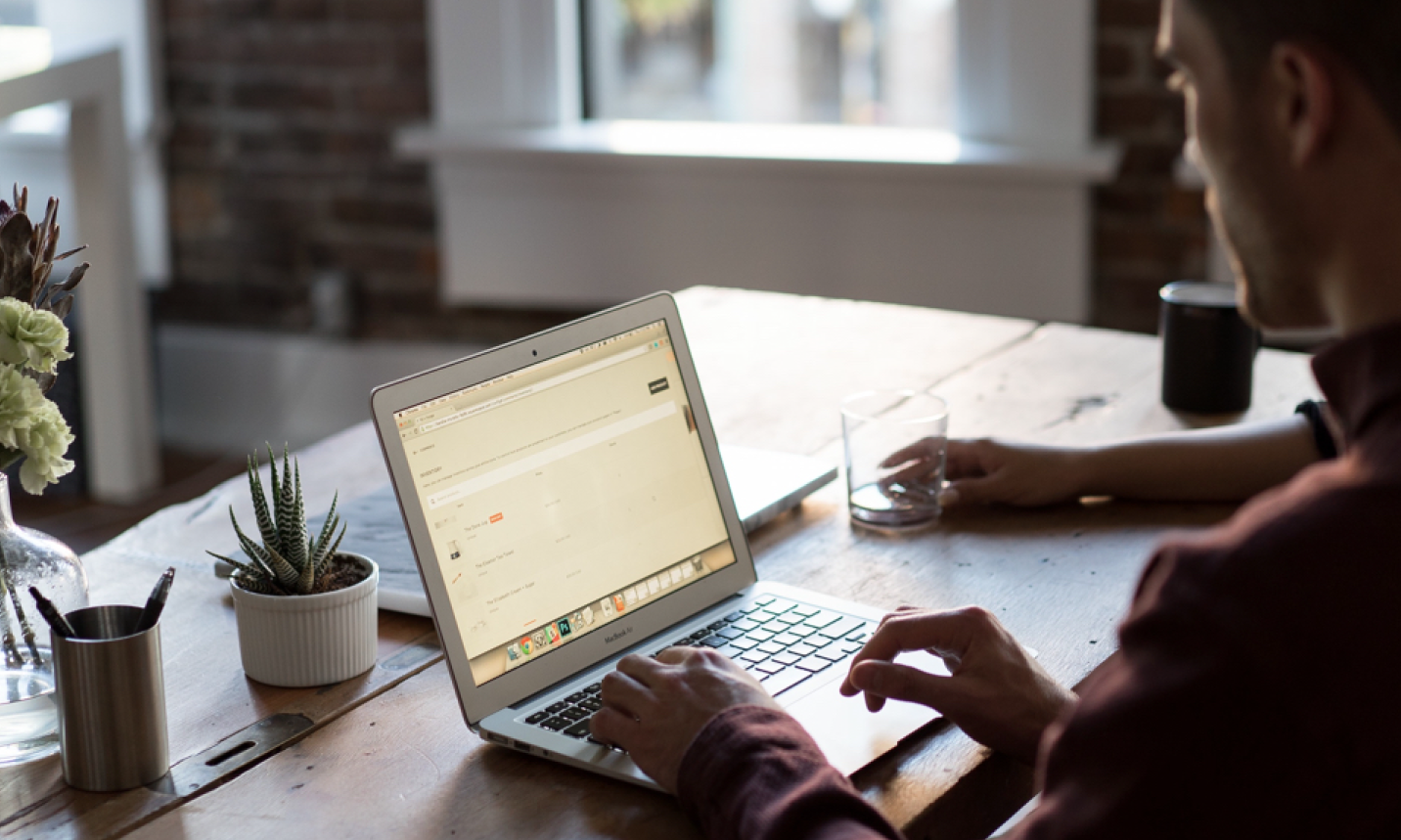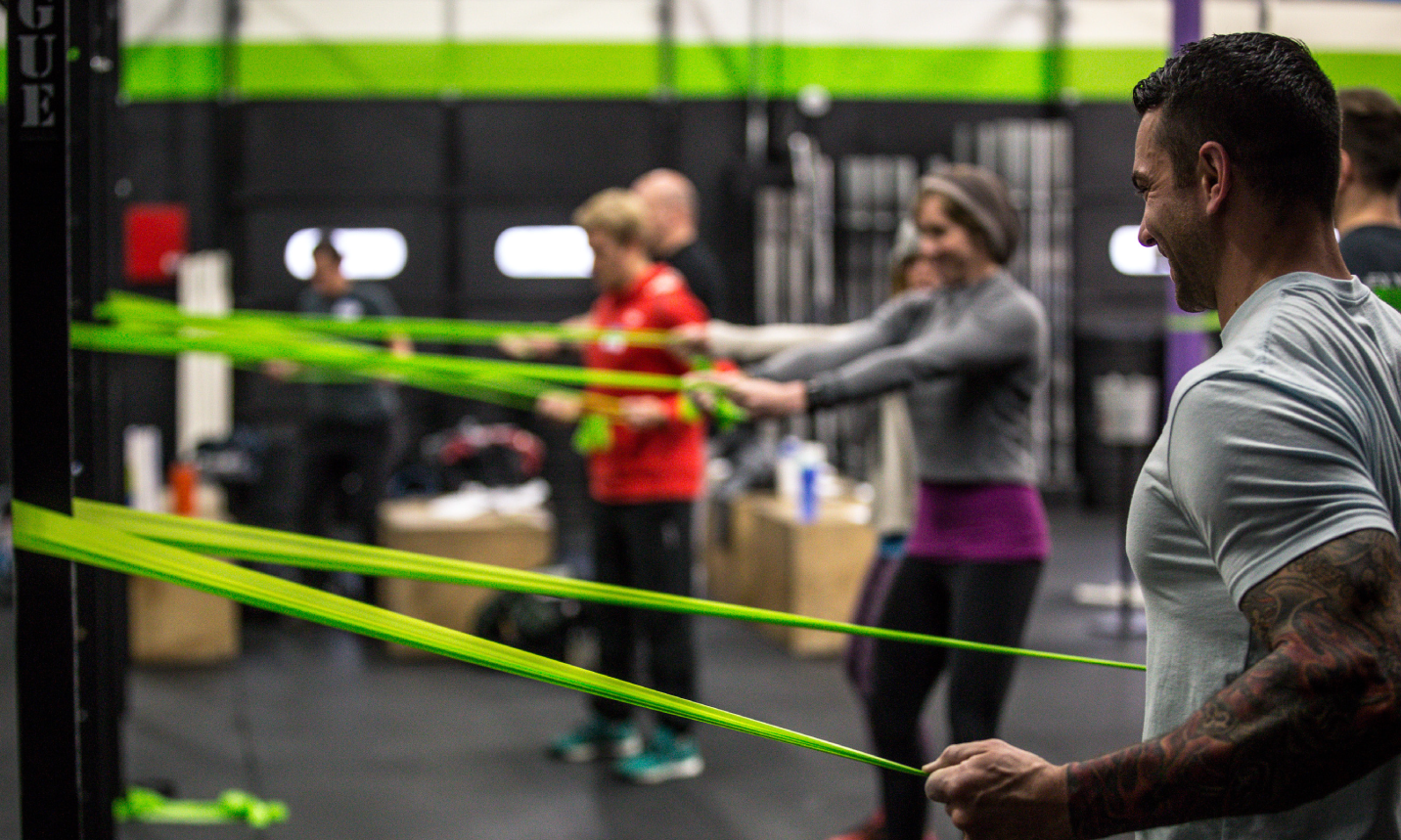 MOVEMENT & MOBILITY PROGRAM