Shoulder Centration in the TGU Part 4
Want better shoulder mobility? Download Day 1 of our Shoulder Mobility Program for free:
Shoulder Centration in the TGU Part 4 | Week 29 | Movement Fix Monday
Watch Part 1:  click here
Watch Part 2:  click here
Watch Part 3: click here
There are three things I like to do in each position of the TGU with respect to the up arm.
Scapular protraction and retraction (basically sliding the shoulder blade around and learning how to control it)
Rotating the shoulder joint
Pressing
In each position that we get into, we can do one (or all) of the three things mentioned above to work on the shoulder. There aren't rules. I want to be good at all of these and will play around with them.
The Positions
There are 4 positions I cover in this week's video
High bridge (high post)
Lunge
Standing
For each of these positions, I first want to make sure I can actively hold and support the weight in this position. Once I can do that, I will start exploring the three things I like to do in each position and own them. If you go slow and do these with intention, you will find that you get much more benefit than just rushing through a get up!
Bottoms Up
If you need even more of a challenge or want to spice things up, try flipping the kettlebell upside dwn and try some bottoms up work. Don't do this without a spotter the first time and definitely don't drop the kettlebell on your face!
Enjoy
- Ryan
Commonly Misunderstood Words in Movement and Mobility In this post I will be sharing my thoughts on common words used in the movement and fitness world with a focus on how to better define them conceptually, and where applicable, mathematically. Each day...
read more
Get all our latest articles sent directly to your inbox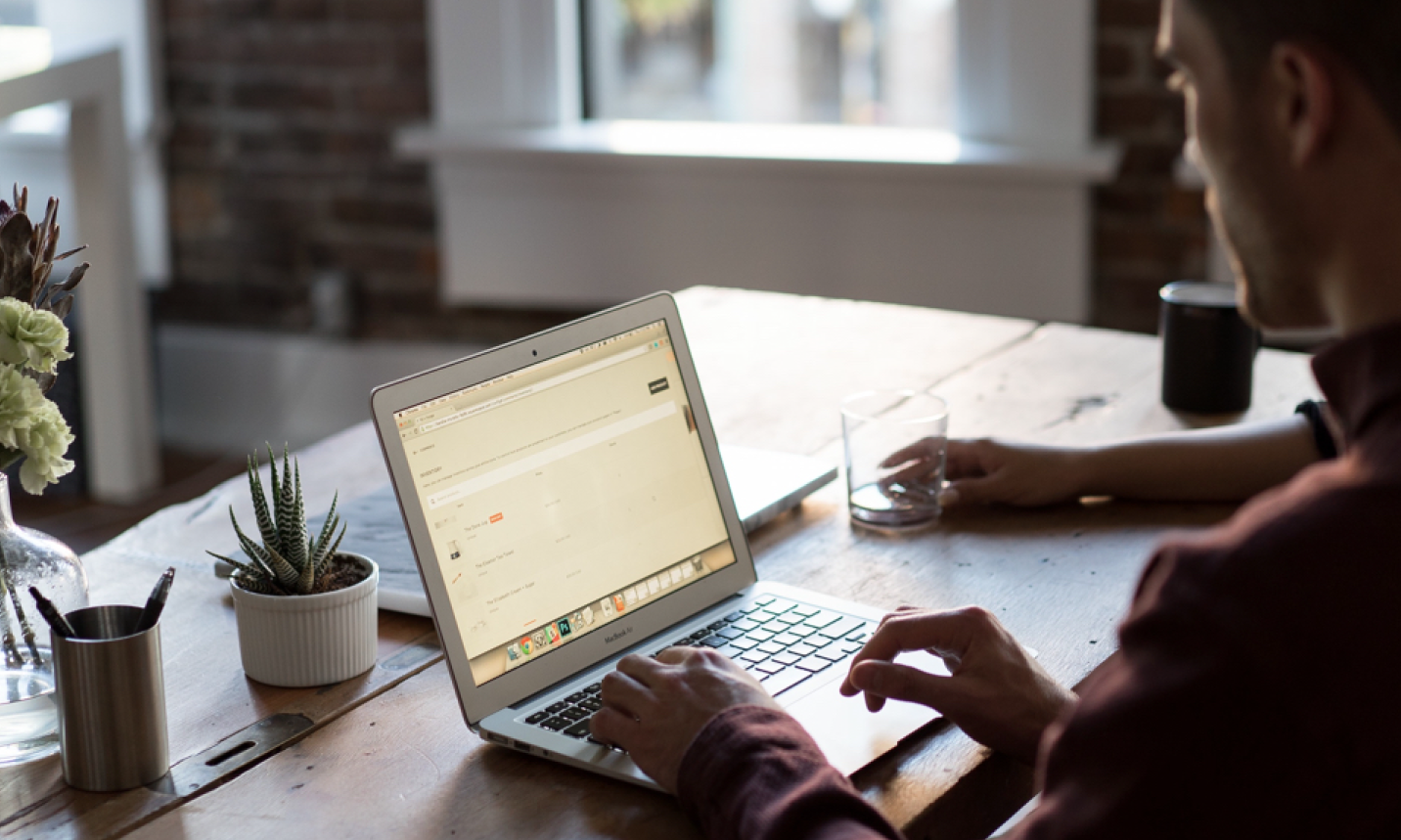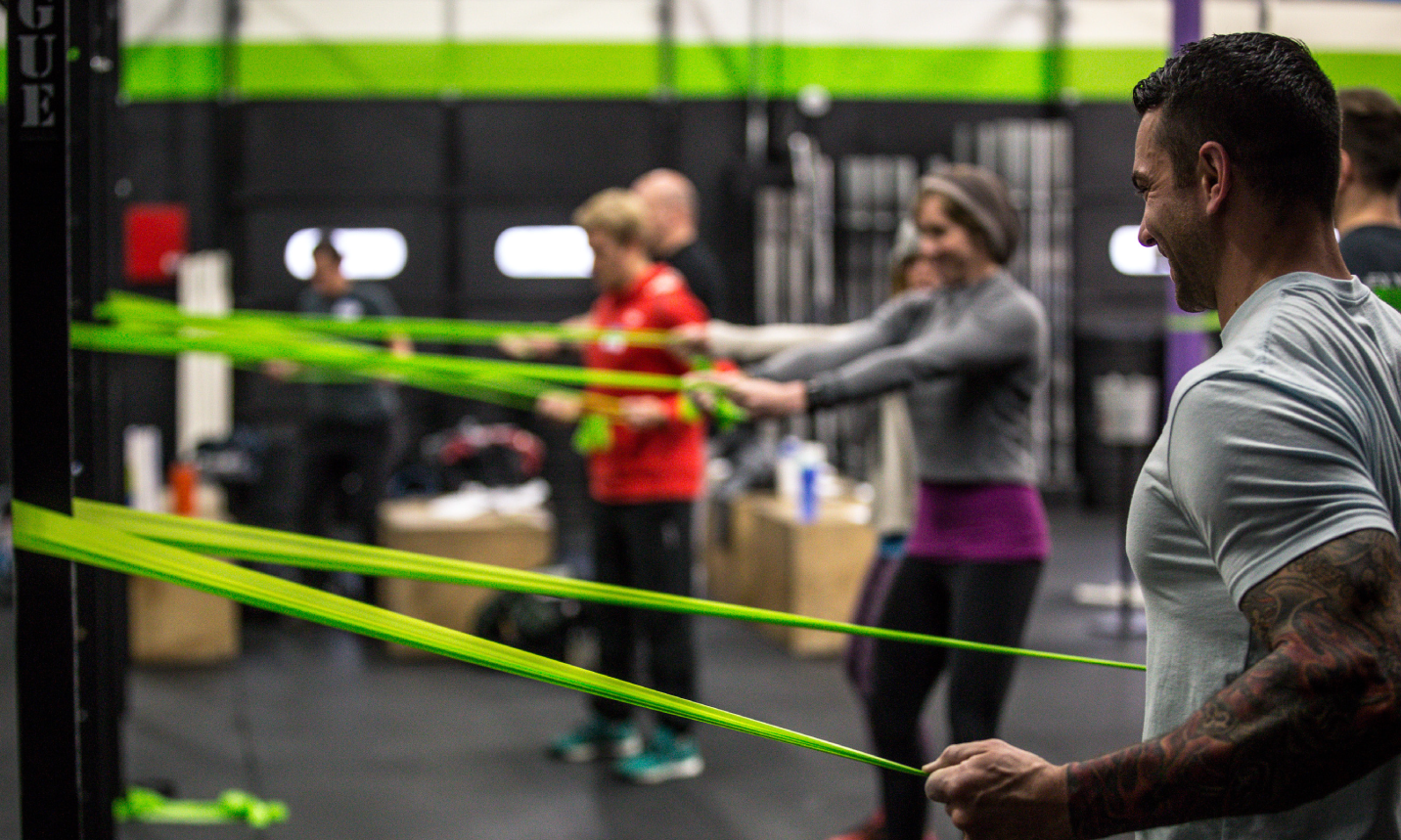 MOVEMENT & MOBILITY PROGRAM