Simple Daily Shoulder Prehab
Want better shoulder mobility? Download Day 1 of our Shoulder Mobility Program for free:
This week's video is a simple daily shoulder prehab routine. It consists of 4 different movements using some sort of resistance band. In this video, I use the Crossover symmetry bands, but any resistance exercise band would work, as well as a weighted cable stack or keiser machine or pure motion, etc. Mini bands and jump stretch bands may not be the best for this unless they are very, very light (or you are very, very strong).
The vast majority of our world and day is spent driving or at computers or other hunched forward shoulder postures. We then proceed to workout for a small percentage of the day, many times doing things like push ups, bench press, and other exercises that bring the shoulders forward.
We need to focus a bit more on strengthening the upper back and not letting the posterior shoulder muscles and back muscles become overstretched and weak. This daily routine will help to keep better tone in those muscles and allow for better up back and shoulder function.
There are 4 movements that I show in the video:
Movement 1: arms start out front and bring your hands down to your sides, palms forward
Movement 2: arms start out front and bring your arms straight out, palms forward
Movement 3: shoulder circles
Movement 4: shoulder circles in the opposite direction
I ideally want to use a light enough weight that I can do 10 reps of each movement. Make sure you let your shoulder blades move as described in the video. The shoulder girdle functions with the thoracic spine, scapula, and shoulder joint itself. Don't lock down your shoulder blade in these movements.
Thanks for reading and make sure to sign up for the mailing list below to get my 30 day movement challenge guide and for weekly updates.
Ryan
Need more help with your shoulders or more shoulder exercises?
Our Shoulder Strength and Performance program is a complete 12-week training program to strengthen your shoulders with many exercises like these, programmed 3 days per week to show you exactly which exercises to do, how to correctly perform them, how many reps, and how frequently.
We also have a free shoulder course covering the basics of shoulder health and maintenance.
Commonly Misunderstood Words in Movement and Mobility In this post I will be sharing my thoughts on common words used in the movement and fitness world with a focus on how to better define them conceptually, and where applicable, mathematically. Each day...
read more
Get all our latest articles sent directly to your inbox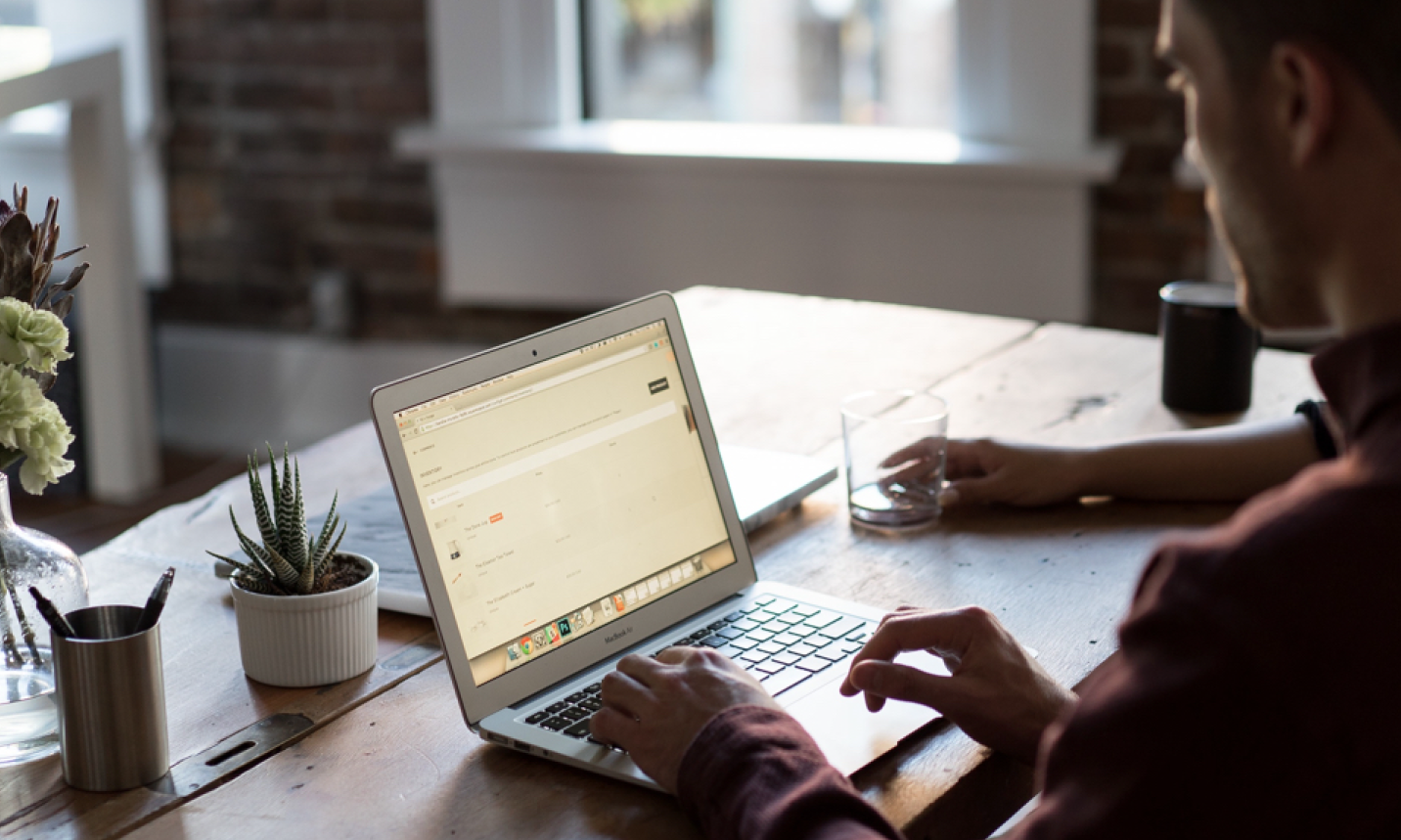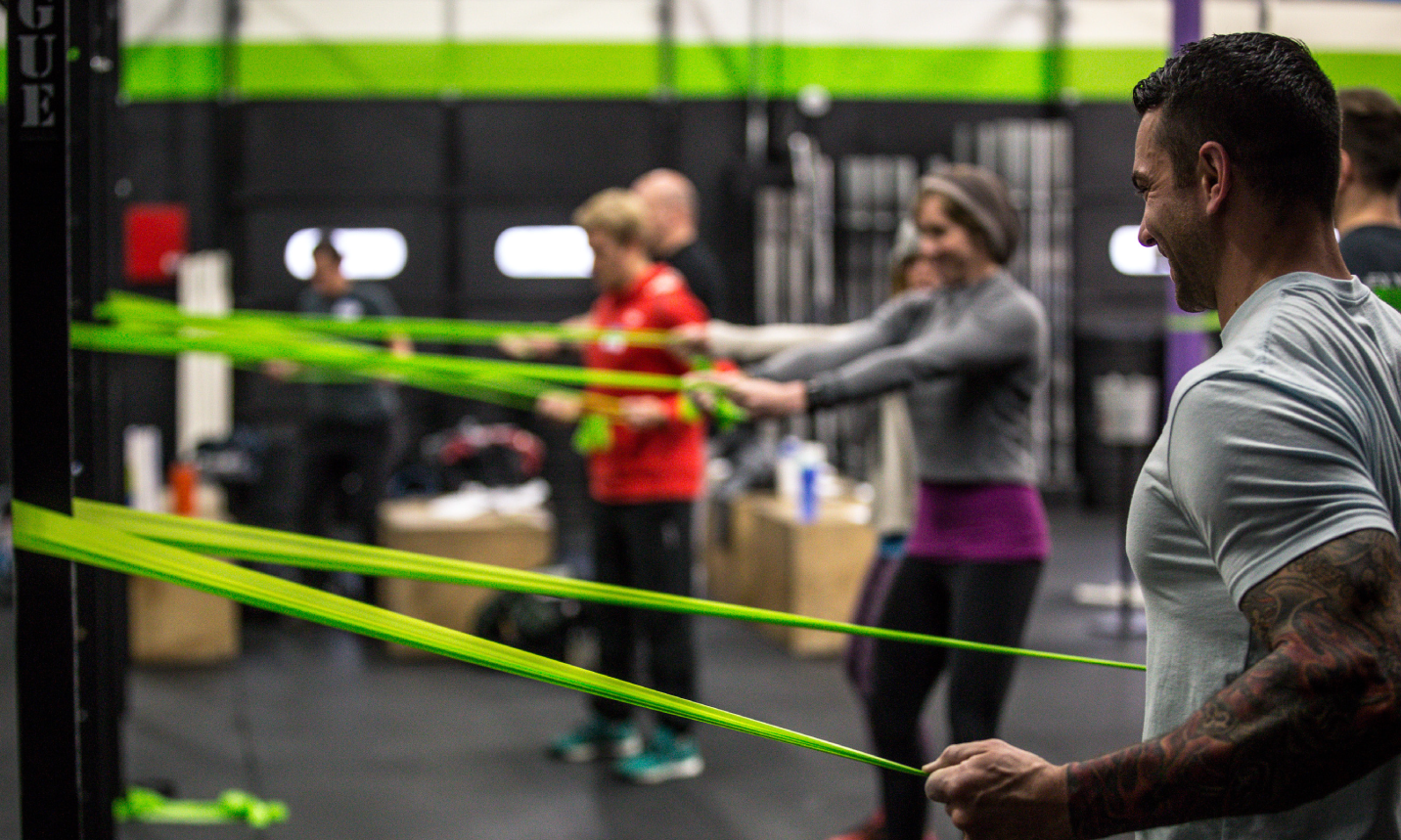 MOVEMENT & MOBILITY PROGRAM