Related Posts [related_posts image="4"]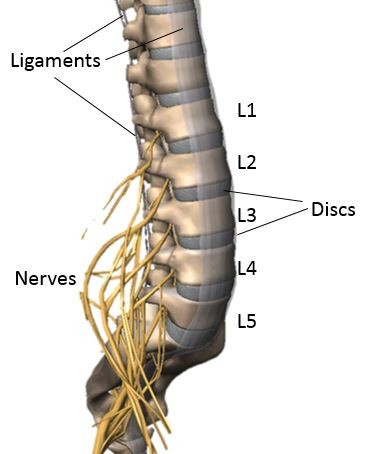 The 4 Exercises Your Low Back Is Better Without If you have information that will be taken as controversial, but has pretty much been proven correct, do you tell everyone the dirty little secret? Or do you stay silent because you don't want to piss people off? I have...
How do you know where neutral spine position is? We so often talk about "keep your midline tight!" or "stay in neutral!". But how many of us really know where neutral is… or for that matter WHAT neutral is. Neutral spine position is roughly halfway between your...