The Top 3 Strength Training Exercises for Runners
Need more hip and low back mobility? Start with Day 1 of our Hip/Low Back Mobility Program for free:
The Top 3 Strength Training Exercises for Runners | Week 43 | Movement Fix Monday
Runners generally like running and shy away from strength training to avoid adding muscle mass that demands blood and could potentially slow down running times. However, there is a time, a place, and a use for strength training for runners.
Chris Johnson, PT, from Zeren PT  joins me again this week to talk about the top 3 strength training exercises for runners.
The exercises are:
Weighted toe taps

See our previous post on 

toe taps 

 for more details

Single leg deadlifts

See my additional post on 

owning the single leg deadlift

Weighted Step Ups (no momentum)
Make sure to watch the video to see how each of these are performed as well as Chris' thoughts on WHY runners should add strength training to their overall training regimen.
Commonly Misunderstood Words in Movement and Mobility In this post I will be sharing my thoughts on common words used in the movement and fitness world with a focus on how to better define them conceptually, and where applicable, mathematically. Each day...
read more
Get all our latest articles sent directly to your inbox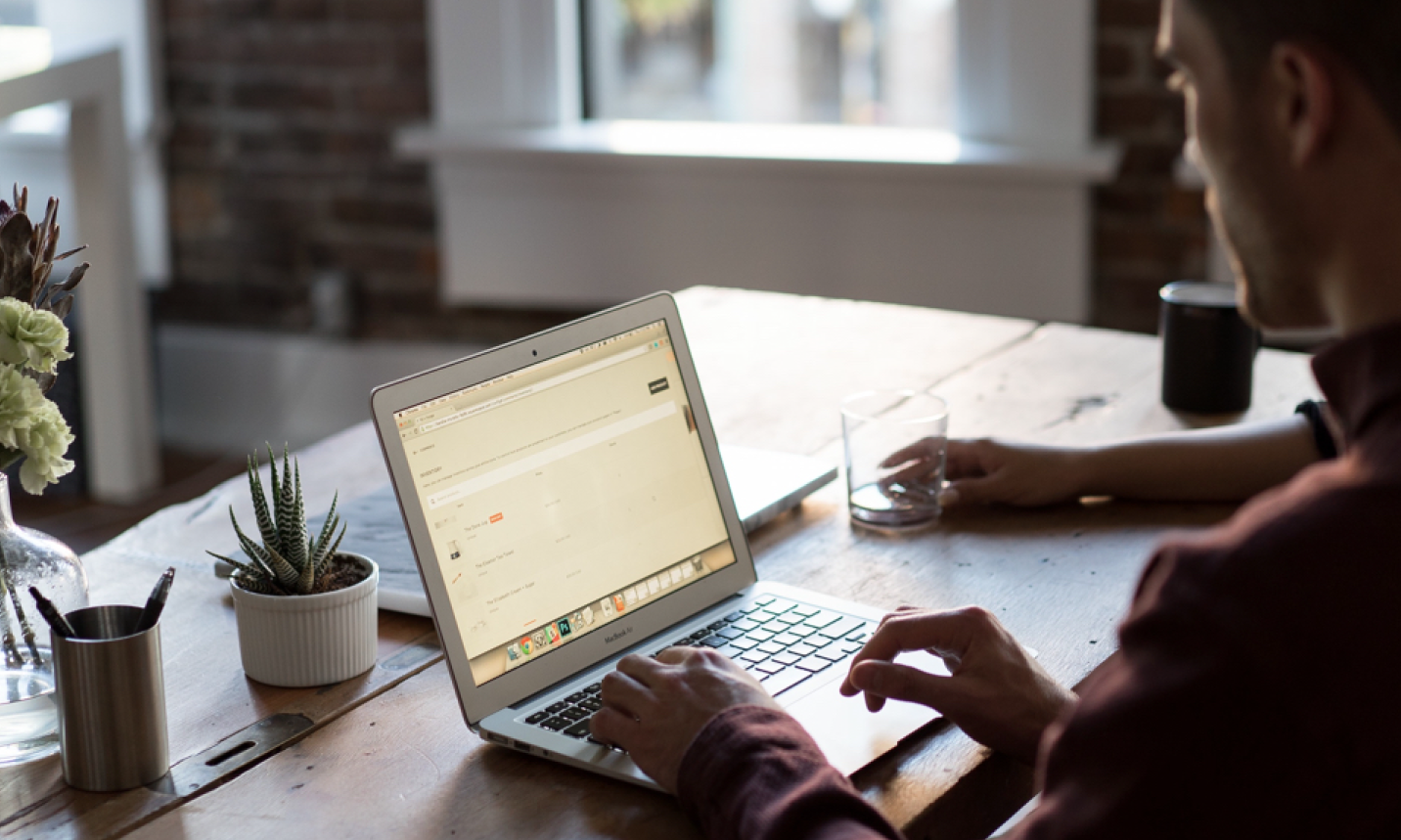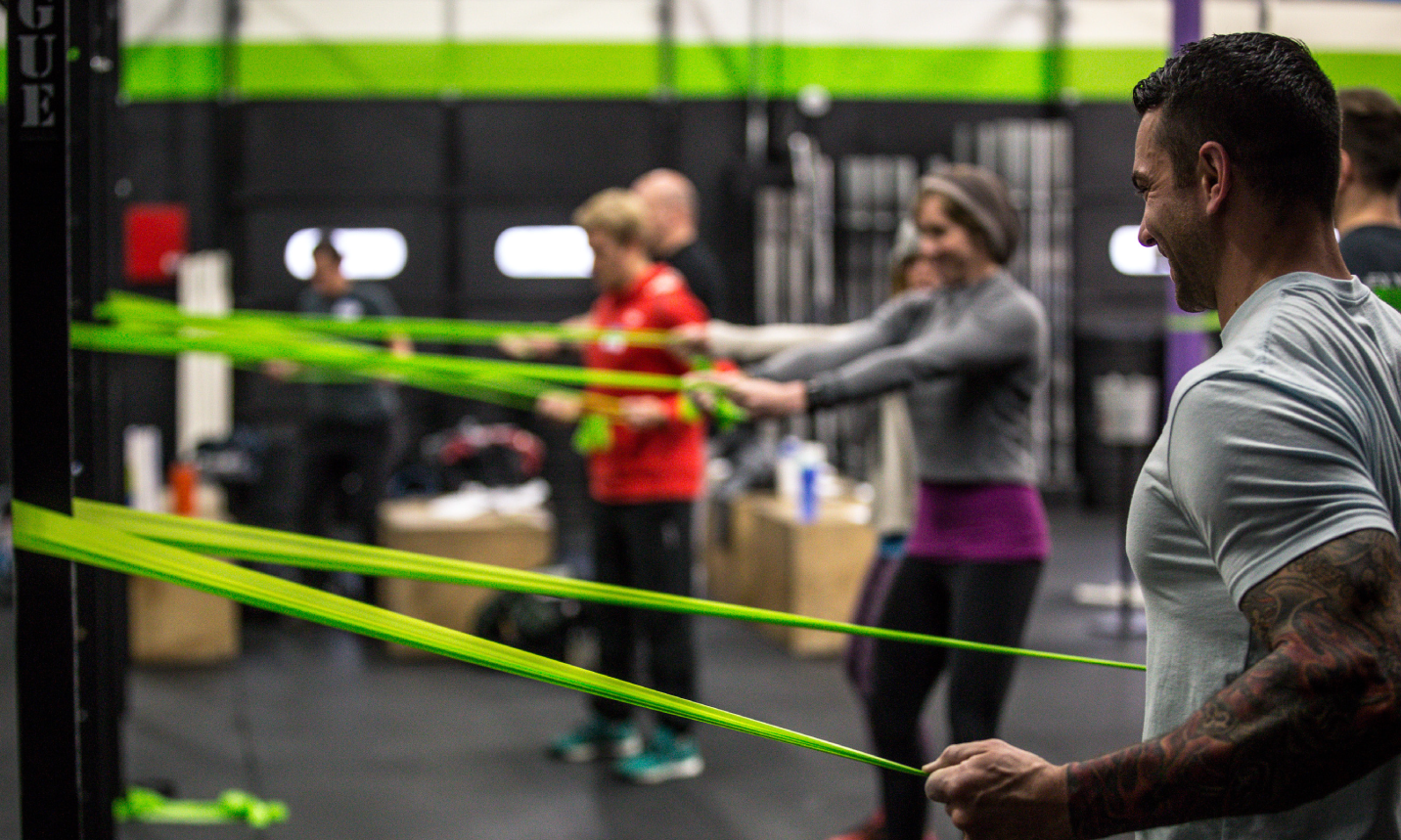 MOVEMENT & MOBILITY PROGRAM